Another addition to the O Scale Models fleet, a BP tank car in DB Epoch III markings. To be honest, I could admire the detail on these cars all day.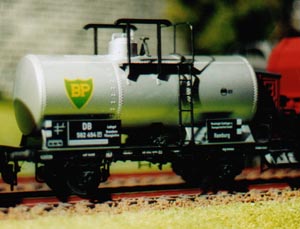 An old Framos kit of a Güterzugbegleitwagen in the colors of the DRG. This white metal model really has some heft as she rolls down the rails.




This is an O Scale Models tank car which is a ready to run model. The detail is great and you cannot beat the price.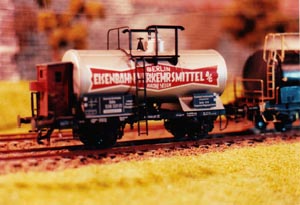 A tank car model kit originally produced by the O scale group in Kiel, Germany. Since this photo has been taken, the car has rolled into, and out of, the paint shop.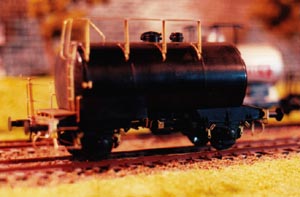 A great addition to the fleet, an O Scale Models open with brakehouse in DRG colors.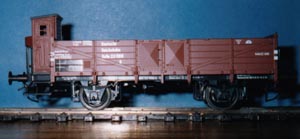 BACK